Your Brand Everywhere

It's time to get noticed. Use promotional items to get your name out there, give recognition or thanks.
PrintedRevolution provides you with quality on-trend custom printed promotional products to get your company noticed fast at the very best prices to help you achieve success whatever your budget or ideas.

CUSTOMIZED DRINKWARE


From $0.49 each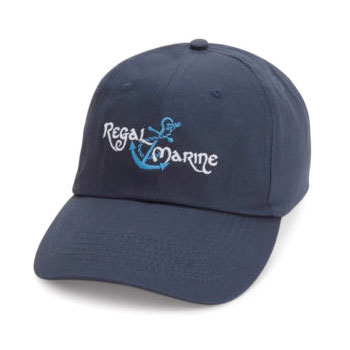 EMBROIDERED HATS
As low as $4.98 each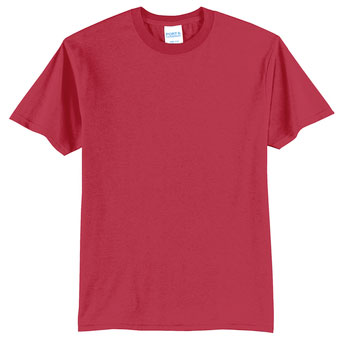 CUSTOM PRINT T-SHIRTS
From ONLY $2.50!

PERSONALIZED GIFTS


As low as $5.30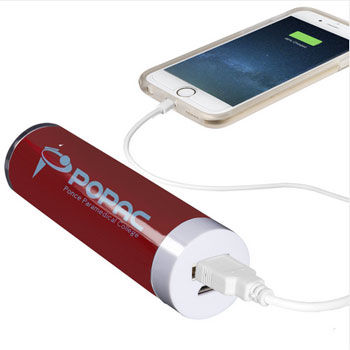 USB POWER BANK

As low as $7.59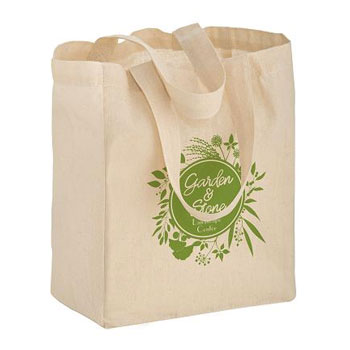 TOTE BAGS

As low as $1.50

CUSTOM PENS


As low as $0.30 each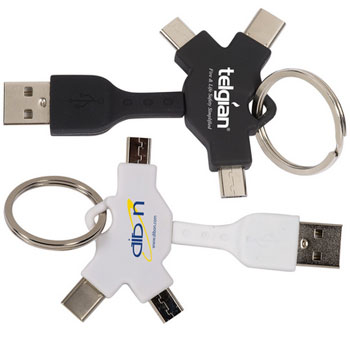 CUSTOM USB KEYCHAINS

From $2.99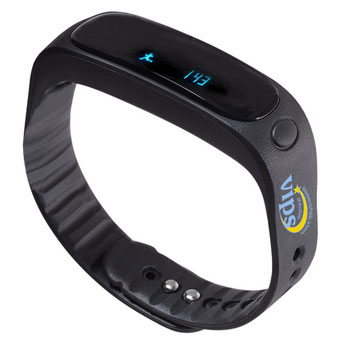 BRANDED FITNESS BANDS

As low as $44.98 each

NEED MORE INFO?
Contact Us. We're here for you!

We offer thousands and thousands of promotional products. We can help you find that special product to keep your company in the minds of your customers.
PrintedRevolution.com offers a huge selection of online print products to set your business apart.